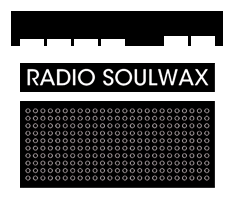 Welcome, music lover!
This site serves as a tribute to and research institute for the Hank The DJ and Hang The DJ radio shows presented by Soulwax members David & Stephen Dewaele (aka 2manydjs, aka The Flying Dewaele Brothers) between 1999 to 2002.
The radio shows have been shared among fans on the Internet for 15 years (and counting) and have been the source of countless bootleg albums released over the years.
I have tried hard to piece together the little bits of information that can still be found lingering around on the Internet and in the minds of Soulwax fans throughout the globe. Some of the information could easily be verified, other bits are guesswork and me reading between the lines. If you can think of any corrections to be made, I'd be more than happy to hear from you.
Site news
April 10, 2016
The bootleg pages have been updated. Streams are still in the process of being created. The "As Heard On Radio Soulwax" series does not go beyond part 11 as later parts are no longer based on the old radio shows.
February 8, 2016
Opened the site to the general public. Not everything is ready yet (notably, some of the bootleg album pages are still being worked on) but I will get this fixed as soon as humanly possible.